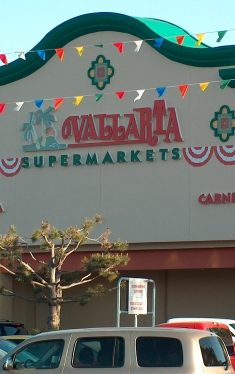 Location is one of Tulare's best assets. The city is situated in the Central San Joaquin Valley along Highway 99, 45 miles south of Fresno and 60 miles north of Bakersfield. Our mid-state location benefits businesses needing same-day access to key California markets as well as residents seeking recreational opportunities in the beautiful Sierra Nevada Mountains to the east and the spectacular California coastline to the west.
The town of Tulare was founded in 1872 by the Southern Pacific Railroad to serve as its San Joaquin Valley headquarters. Transportation was the driving force behind Tulare's establishment. The early years were difficult. The town burned down and was rebuilt three times in its first 14 years.
The city was incorporated in 1888. Residents faced hardship again in 1891 when Southern Pacific relocated its valley headquarters to Bakersfield. When the railroad left, residents turned to agriculture for their livelihood, but faced the challenge of providing enough water to supply the new industry.
To bring water to the area, residents founded the Tulare Irrigation District and issued $500,000 in bonds to construct an extensive canal system carrying water from the Sierra Nevada Mountains... ~Excerpt from the Tulare City website... click here to read more.